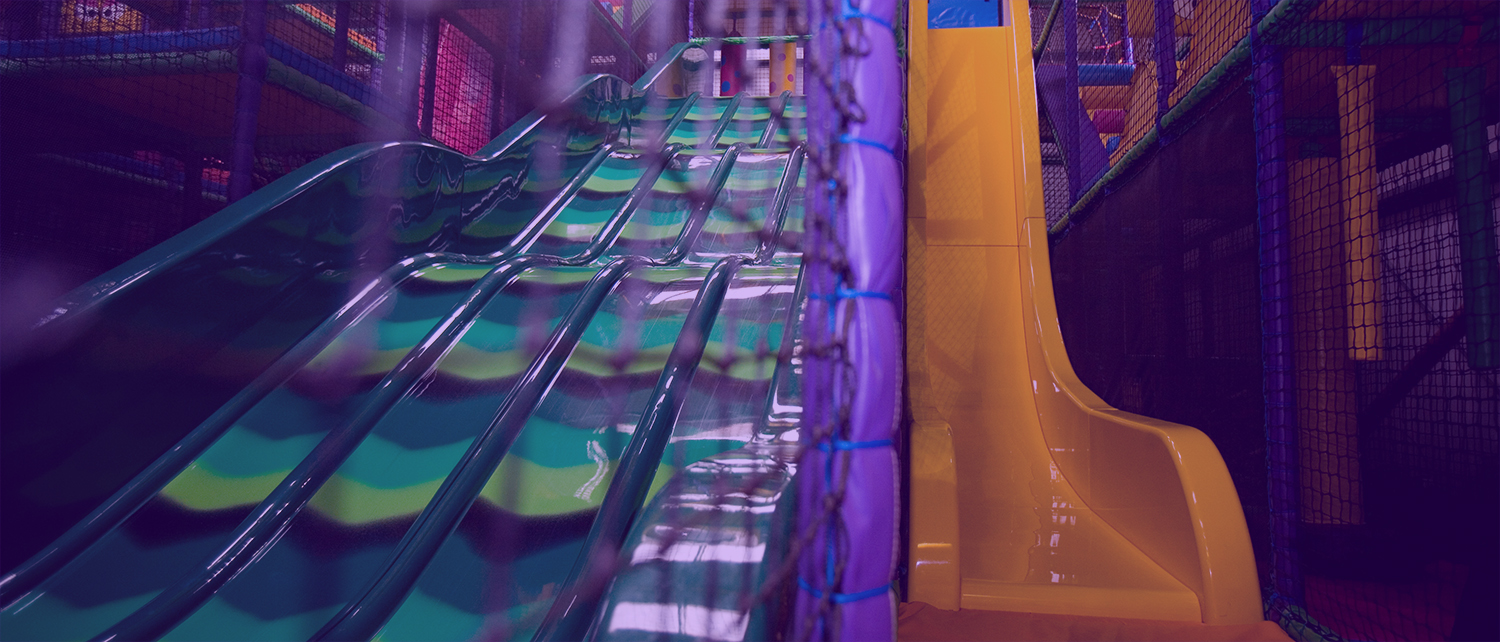 Welcome to Mini Monsterz
As one of the biggest indoor play centres in Yorkshire, we take pride in offering an impressive array of play equipment and slides suitable for all ages.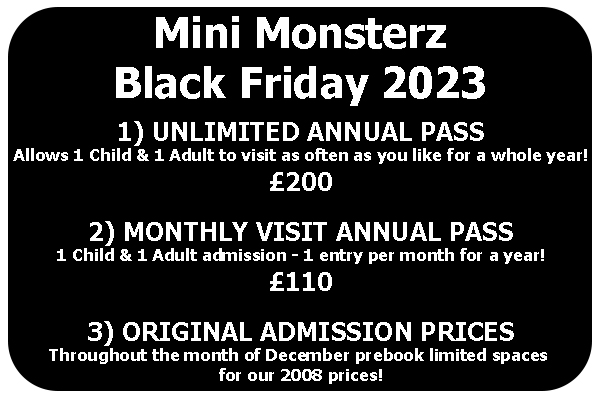 Unlimited Play Time
Our play area is different from most others in that we provide unlimited playtime. This means that you can arrive at your leisure and stay for as long as you'd like, without worrying about being asked to leave!

Café open all day
Our café is open all day and offers a range of hot and cold food and beverages, including scrumptious homemade cakes.

Free Parking and WiFi
We provide complimentary parking, as well as unlimited Wi-Fi during your visit, so you can relax and enjoy some downtime while your little ones have a blast.
WHAT OUR VISITORS HAVE THOUGHT…


"Fantastic soft play!
We were on holiday and found this place on a rainy day. Really well run and clean facilities. The equipment was fantastic and catered for all ages (including the adults who had a great time!). Onsite parking and café. The only disappointing thing is that we don't live close enough to visit regularly 😊."
Louise (TripAdvisor)


"Been coming here since my little girl could stand on her pins. Sadly she's getting too grown up now but I miss it so much. The owners are so lovely. Great place to come. Great place to have a party too. My daughters had many many there. Ahhh happy memories."
Tania (Google Reviews)
Contact Us & Extra Information
If we can help you in any way please feel free to contact us!
To view our Rules of Play click here